URSSI Updates
Keep up to date with URSSI's new activities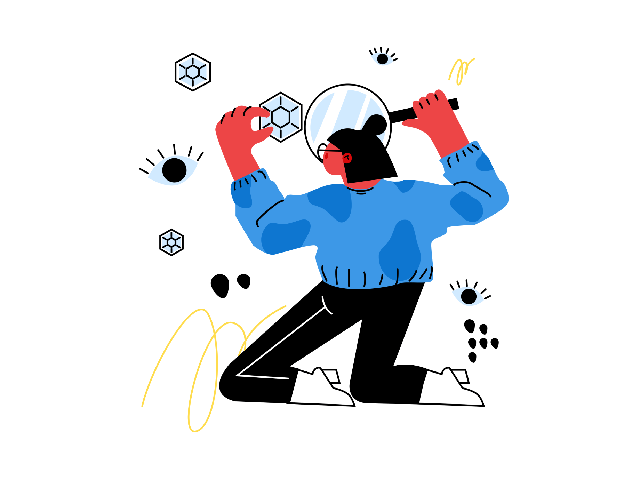 Announcing 4 new grants for URSSI
For many of us who develop, maintain, and use research software, the issue of software sustainability or lack thereof has been an issue near and dear to our hearts. After numerous efforts to address different aspects of this issue over the past decade, we secured funding from the National Science Foundation in 2017 to build US community around this area and architect what an ideal institute might look like. After several workshops involving the wider research community and several pilot activities, we formulated a plan for an institute.
→ More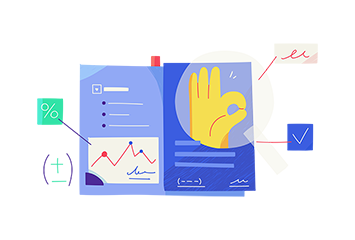 Best Practices for Software Registries and Repositories
(This post is cross-posted on the SciCodes website, the SSI blog, the ASCL blog, and the FORCE11 blog.) Software is a fundamental element of the scientific process, and cataloguing scientific software is helpful to enable software discoverability. During the years 2019-2020, the Task Force on Best Practices for Software Registries of the FORCE11 Software Citation Implementation Working Group worked to create Nine Best Practices for Scientific Software Registries and Repositories.
→ More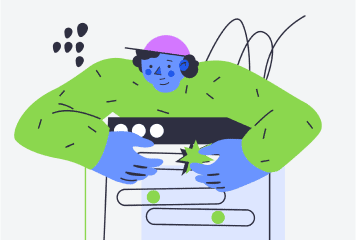 Upcoming community calls and events
Stay tuned for upcoming announcements on workshops, training events, conferences and more.