URSSI Updates
Keep up to date with URSSI's new activities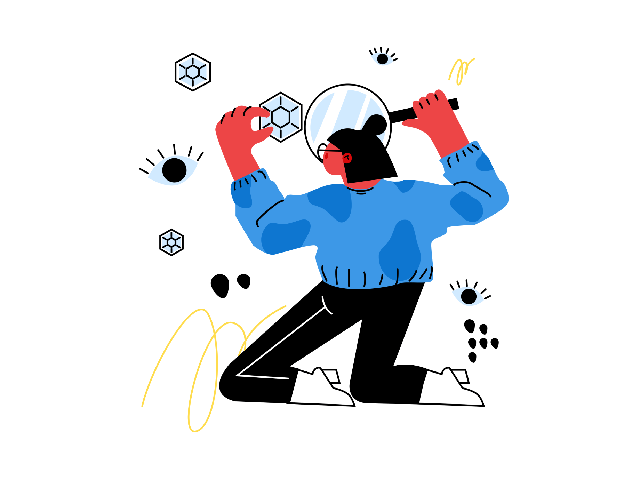 Introducing 'Charting the Course: Policy and Planning for Sustainable Research Software'
Hello research software community! In this blog post, I am going to introduce myself and the research software policy project I am working on with Professor Daniel S. Katz at the National Center for Supercomputing Applications (NCSA) at the University of Illinois Urbana Champaign (and Principal Investigator of the project). I am a social scientist with 20+ years of professional experience working on social, policy and institutional aspects of science and technology.
→ More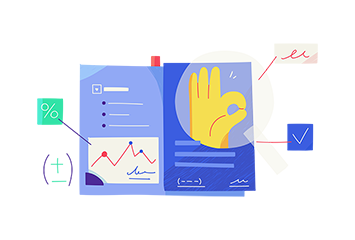 Announcing 4 new grants for URSSI
For many of us who develop, maintain, and use research software, the issue of software sustainability or lack thereof has been an issue near and dear to our hearts. After numerous efforts to address different aspects of this issue over the past decade, we secured funding from the National Science Foundation in 2017 to build US community around this area and architect what an ideal institute might look like. After several workshops involving the wider research community and several pilot activities, we formulated a plan for an institute.
→ More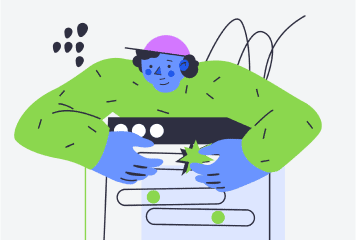 Upcoming community calls and events
Stay tuned for upcoming announcements on workshops, training events, conferences and more.