URSSI Updates
Keep up to date with URSSI's new activities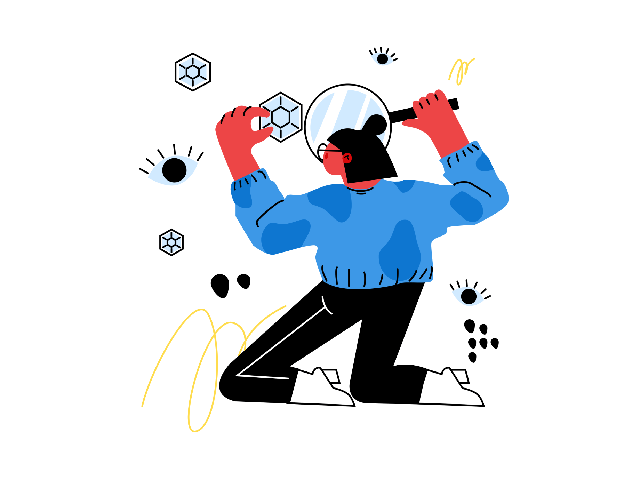 Applications now open for the 2024 URSSI Winter School in Research Software Engineering
Do you develop software for your research? Do you have some basic skills but desire more? If so, you might be interested in the upcoming URSSI Winter School in Research Software Engineering. Building off our pilot workshop held back in December 2019, we are hosting a 2.5-day workshop on research software engineering skills, to be held 3-5 January 2024 in Portland, Oregon. This is aimed at early-career researchers, including graduate students and postdocs, who are familiar with the basics such as the Unix shell, version control with Git, and Python programming, and would like to learn more about best practices for developing research software.
→ More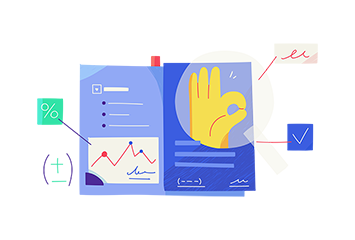 Diversity and inclusion in research software: Insights from an international workshop
The IEEE eScience conference in October 2023 served as the backdrop for an international participatory workshop convened by the URSSI Charting the Course project. This workshop in Cyprus facilitated a focused discussion about how to advance the field of research software. A previous blog article presented the part of this discussion that focused on career paths. Here, we delve into the second part of the discussion, which centered on diversity and inclusion in the research software field.
→ More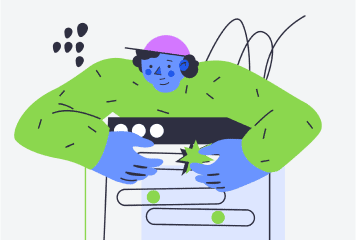 Upcoming community calls and events
Stay tuned for upcoming announcements on workshops, training events, conferences and more.